Practice Areas
Our focus is in Immigration and Naturalization Law, serving all aspects of Immigration law, including but not limited to:
Immigration Court/Detained and Non-Detained Cases
We have represented detained and non-detained cases in front of Immigration Courts in South Florida as well as throughout the country. We have represented clients for Bond hearings as well as for Master hearings and Individual Hearings. We also represent clients in Appeals in front of the Board of Immigration Appeals, as well as Appeals in Federal Court.
Immigrant Visas/Adjustment of Status/Consular Process
We represent clients in Family Based and Employment Based Petitions, such as Immigrant Visas and Consular Process if client is abroad or Adjustment of Status Applications if client is in the United States.

We also represent client in their Naturalization/Citizenship application process.
Waivers
We have represented clients who are currently in the United States and clients who are abroad and applying to enter the United States, but that need a Waiver of Inadmissibility. We have represented clients in need of Waivers in front of the Immigration Court, U.S. Citizenship and Immigration Services as well as clients applying for visas abroad though the U.S. Embassy/Consulate.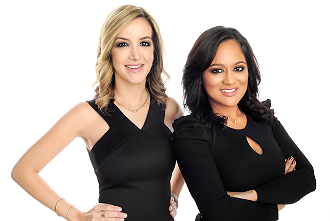 Contact Us