Welcome to Immigration Counsels, LLC.
We are dedicated to providing immigration services to individuals and businesses throughout the United States and abroad. We provide personalized advice and services to all our clients in an effective way. Our attorneys have a combined 24 years of immigration law experience and have represented clients in Immigration Courts all around the United States including Florida, Texas, New York, New Jersey, California and Louisiana.
Our Mission
Our mission is to provide you with individual attention and professional services at every step on the way towards achieving your immigration goals. We have three offices in South Florida to better serve your needs: our main office in Miami, Florida, our Broward office located in Downtown Fort Lauderdale and our Palm Beach office located in Boca Raton.


Areas of Practice:
Adjustment of Status
Appeals
Citizenships
Detention Cases
Employment Based Petitions
Family Based Petitions
Federal Appeals
Removal Defense
Immigration Court
Visas:
Non Immigrant Visas

Immigrant Visas
H-1B Visas
L Visas
T Visas
U Visas
EB5
Waivers
VAWA Cases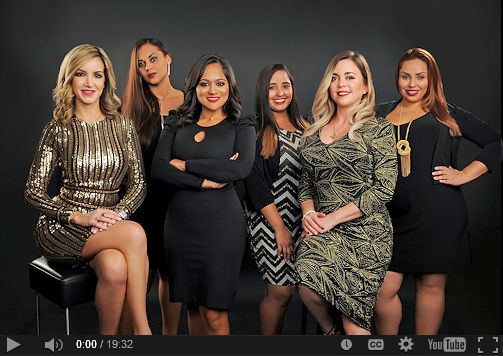 Contact Us